Electronic devices and automobiles
GREFEE focuses on manufacturing high-precision and small tolerance components. We also fabricate connector, like door plank of cars and grills.
Project case: automative interior decorations, like dial, auto interior trim, air conditioner components, audio components.
High-precision Auto Connector
"No Defects"is the final goal of automative industry. GREFEE knows exactly what it needs, so we apply DFMEA as well as plan controlling tools to prevent issues in the designing stage to make sure high stability of our products and ensure the simple maintenance in the late stage.
High-precision,Component accuracy 1um
Product tolerance ±0.02mm
Engineering rubber material:PEEK, -LCP, PET, PEI, PPS,Glass Fiber, Carbon Fiber…
Cut-outs molds for high-precision electronic equipments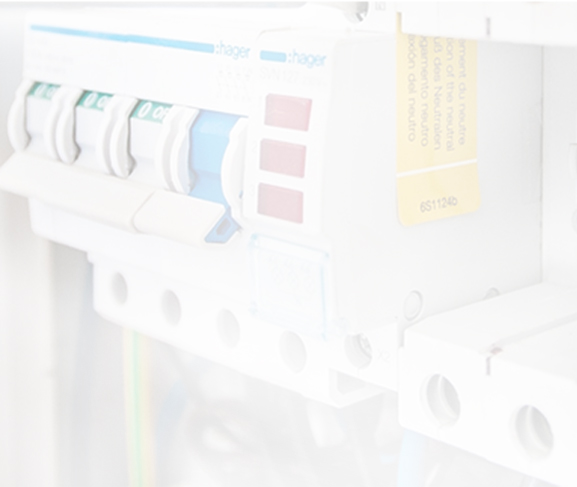 The hardware encapsulated
Self-developed encapsulated devices
Precise cut-out molds
Powerful project support
Allow to control extensive dimension requests
3D scan – rapid dimension measurement response
High Precision – hardware encapsulated
PEEK +hardware encapsulated
LCP +hardware encapsulated
PPS +hardware encapsulated
PA66 GF30 + hardware encapsulated
High-precision connector molds