Sheet Metal
GREFEE is committed to providing high-quality mold manufacturing and injection molding products. With over 35 horizontal and vertical injection molding machines, as well as undreds of high-precision processing and testing equipment, we have the ability to meet all your needs
Plastic injection moulding is the preferred process for creating custom plastic parts for nearly any industry including:
Automotive
Aerospace
Home Goods
Medical
Robotics
Consumer Electronics
Defence
Engineering
With our professional injection mold technology and excellent quality control procedures, the products we deliver will exceed your expectations! Are you ready to start a new project? Contact us now for a quote!
Click on the video on the right to learn about our injection molding services.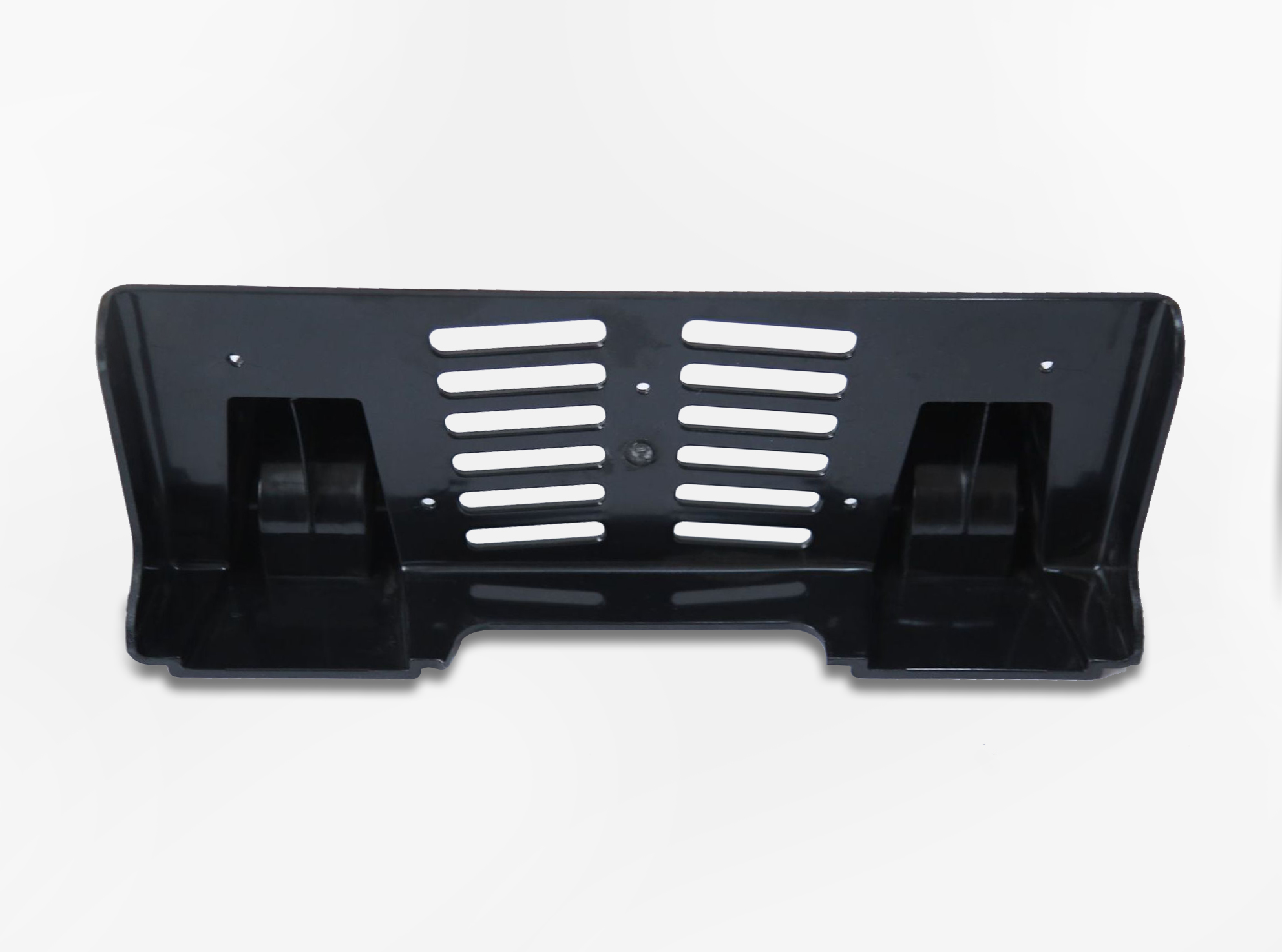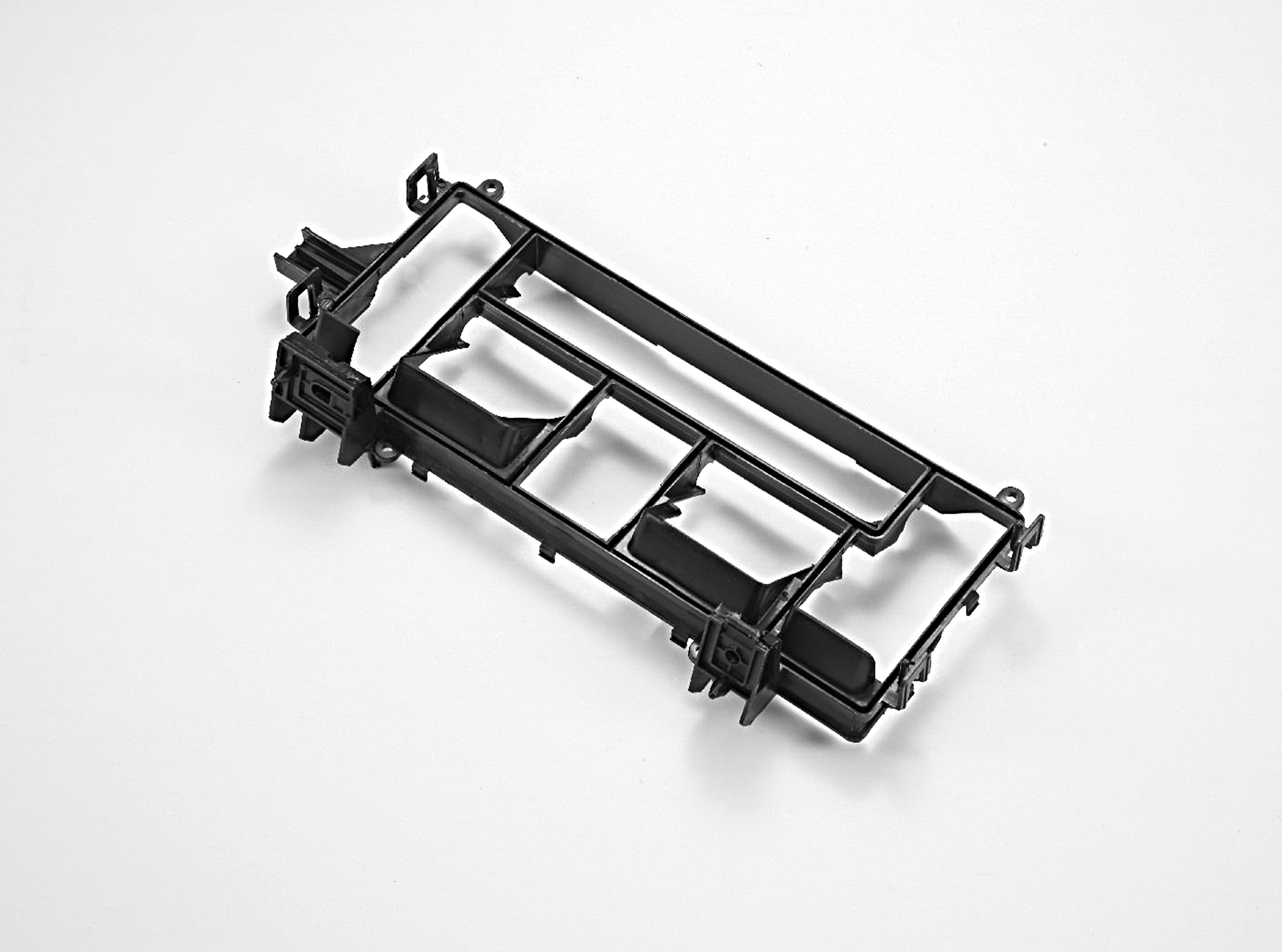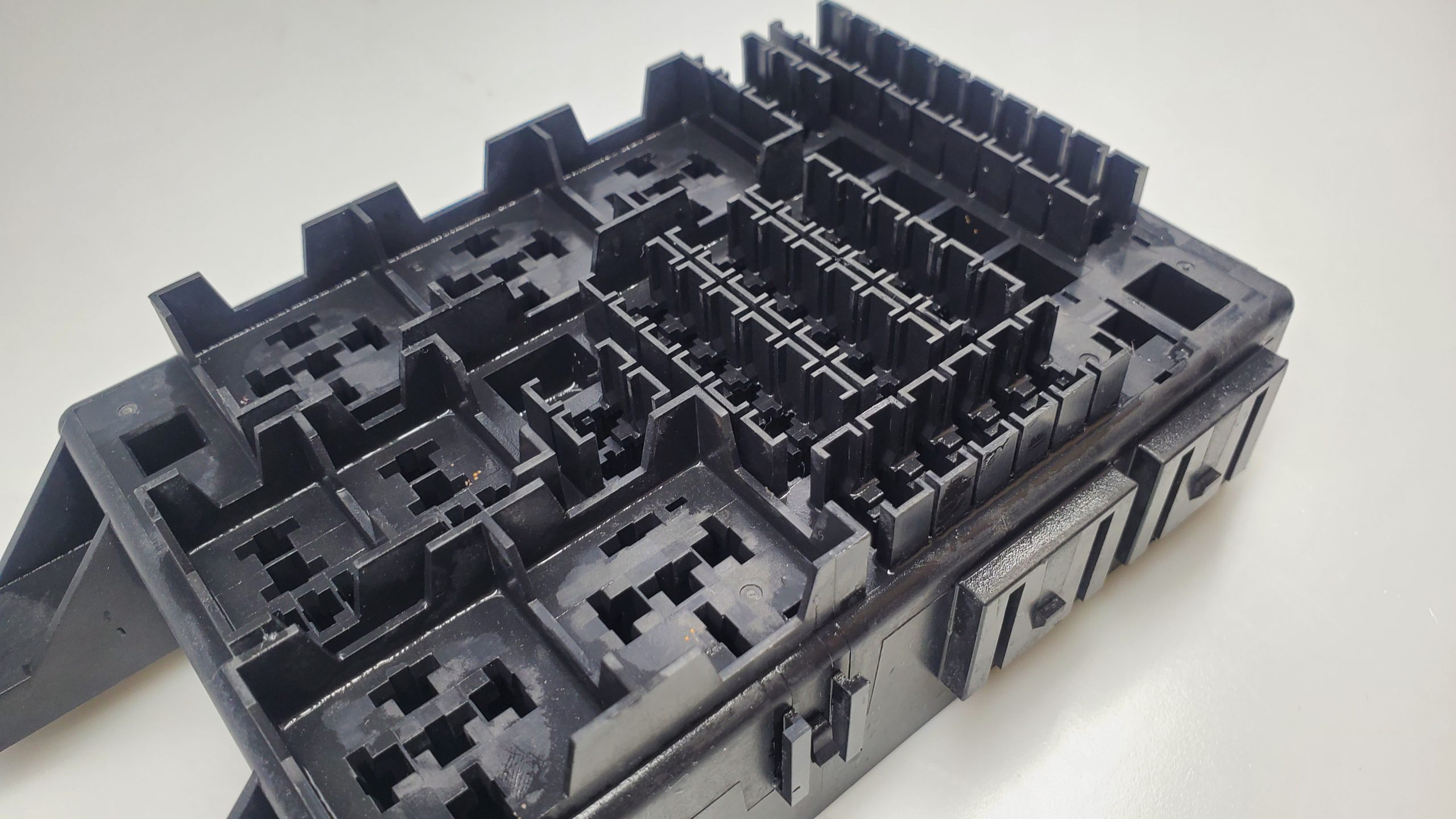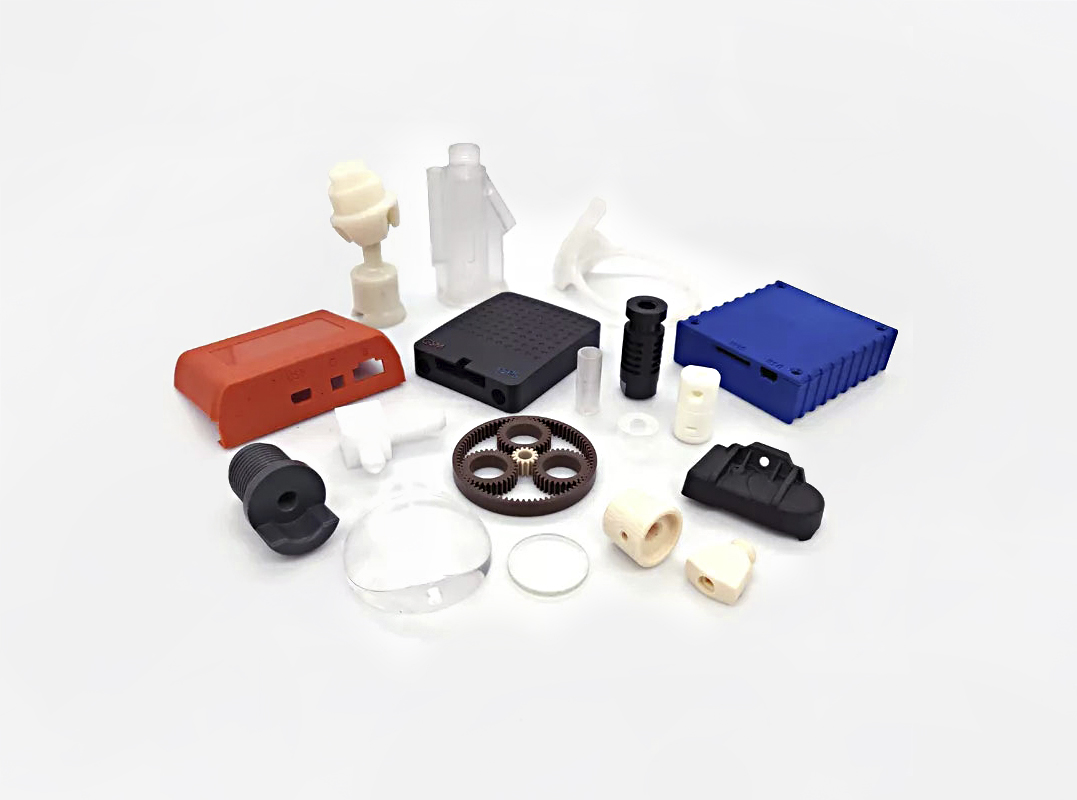 Mold Making
Our factory is equipped with complete precision processing equipment, including high-speed CNC (32000 r/min), precision EDM, precision wire cutting machine, etc. We can control the tolerance of the insert steel material within the range of ±0.005mm~0.01mm. Careful staff and production management system will ensure that from design to mold removal, each mold component can be traced back to the relevant technicians and machines. In order to meet customer requirements, we will organize and provide detailed documents to control the quality.
Let us free for you to evaluate the feasibility of using the mold to achieve the product analysis.
Injection mold
GREFEE provide scientific molding mold trial system. GREFEE molding shop use RJG scientific molding methodology, focus on high precision engineering parts, tight tolerance parts molding.
Our injection molding machine range from 50T to 680T, and we have a reliable outsource with injection machines up to 2800T, serving customers of different needs.
We have rich experience in Clear Molding, Insert Molding, 2K/3K Molding, Over Molding Thread Molding, Rubber Molding, Gas-Assisted Moulding, stack mold
GREFEE offers Injection Molding Services for a production range of low to high volume to meet your on-demend needs.
Rapid prototype tooling and low volume injection molding of 20-5,000+ parts for prototyping or small batch production.
Bridge tooling and medium volume injection molding of 5,000-100,000+ parts for market launching.
Production tooling and high volume injection molding of 100,000+ parts for mass production.In these years, we have helped lots of customers to make their injection molded parts successfully. Send us an email to learn more.
You can outsource your whole project to us. We can evaluate everything from mold to injection molding for you for free now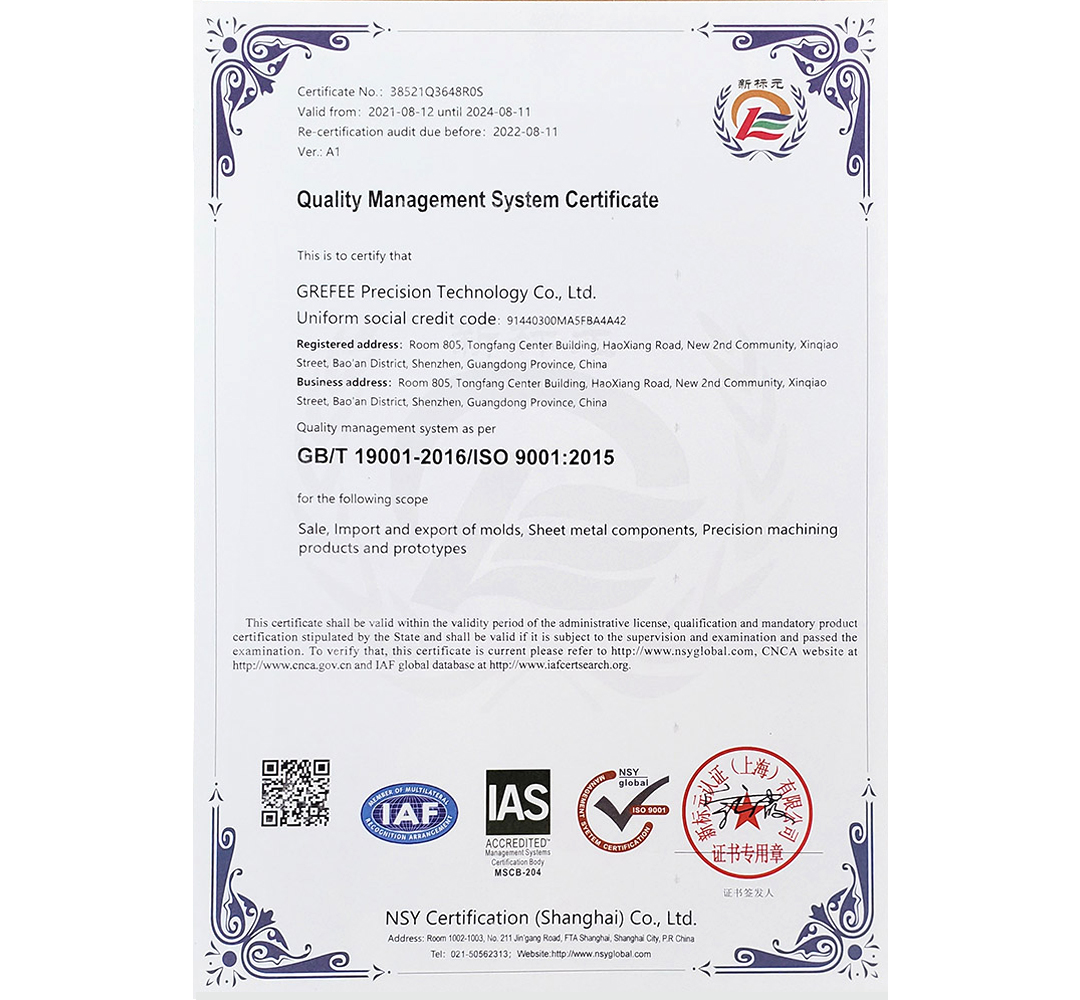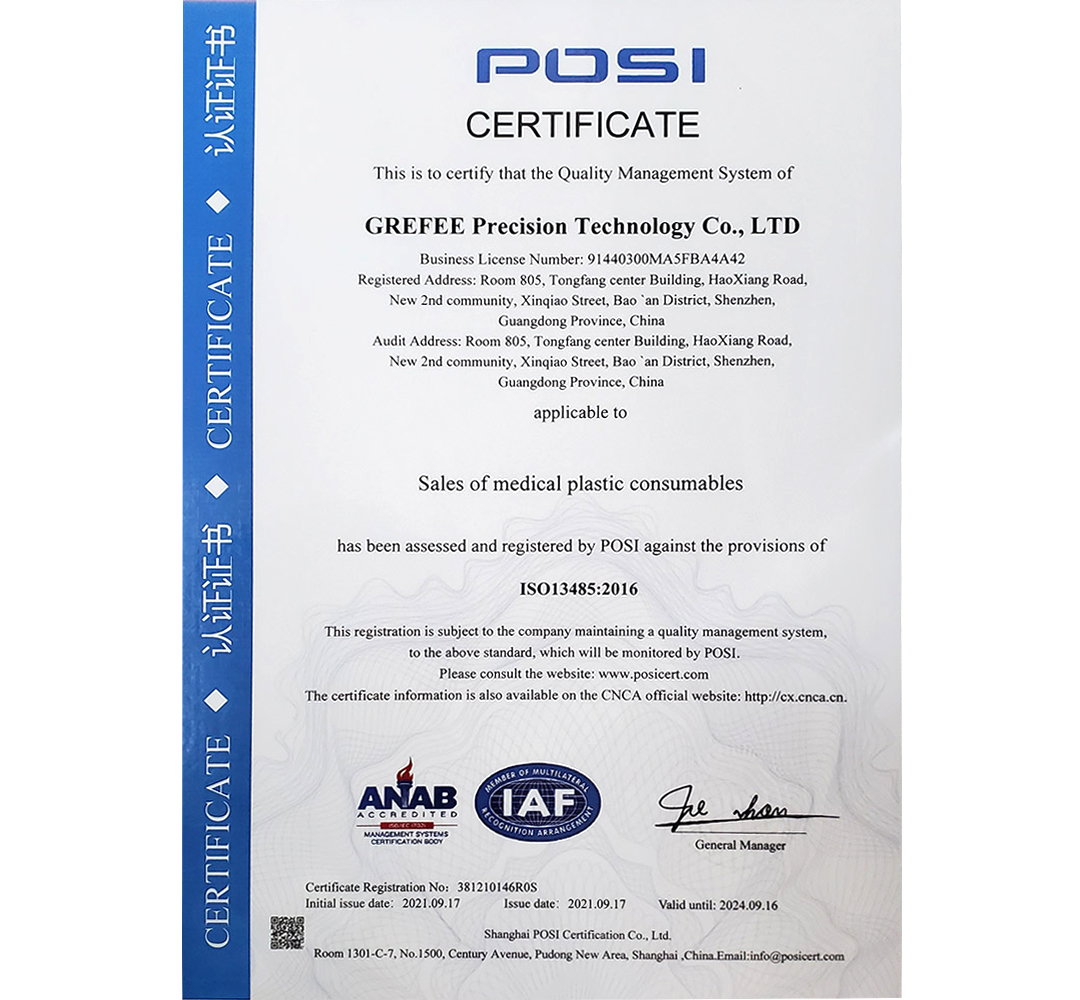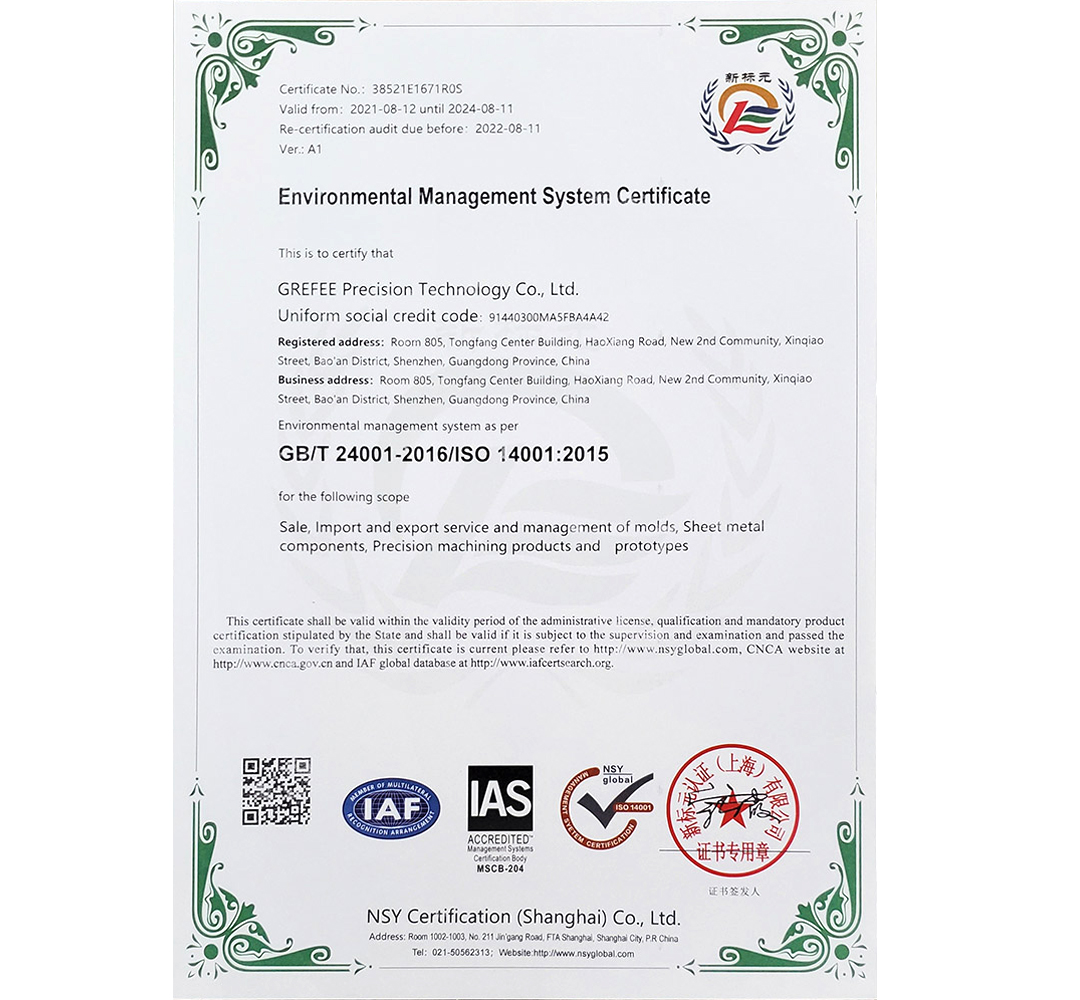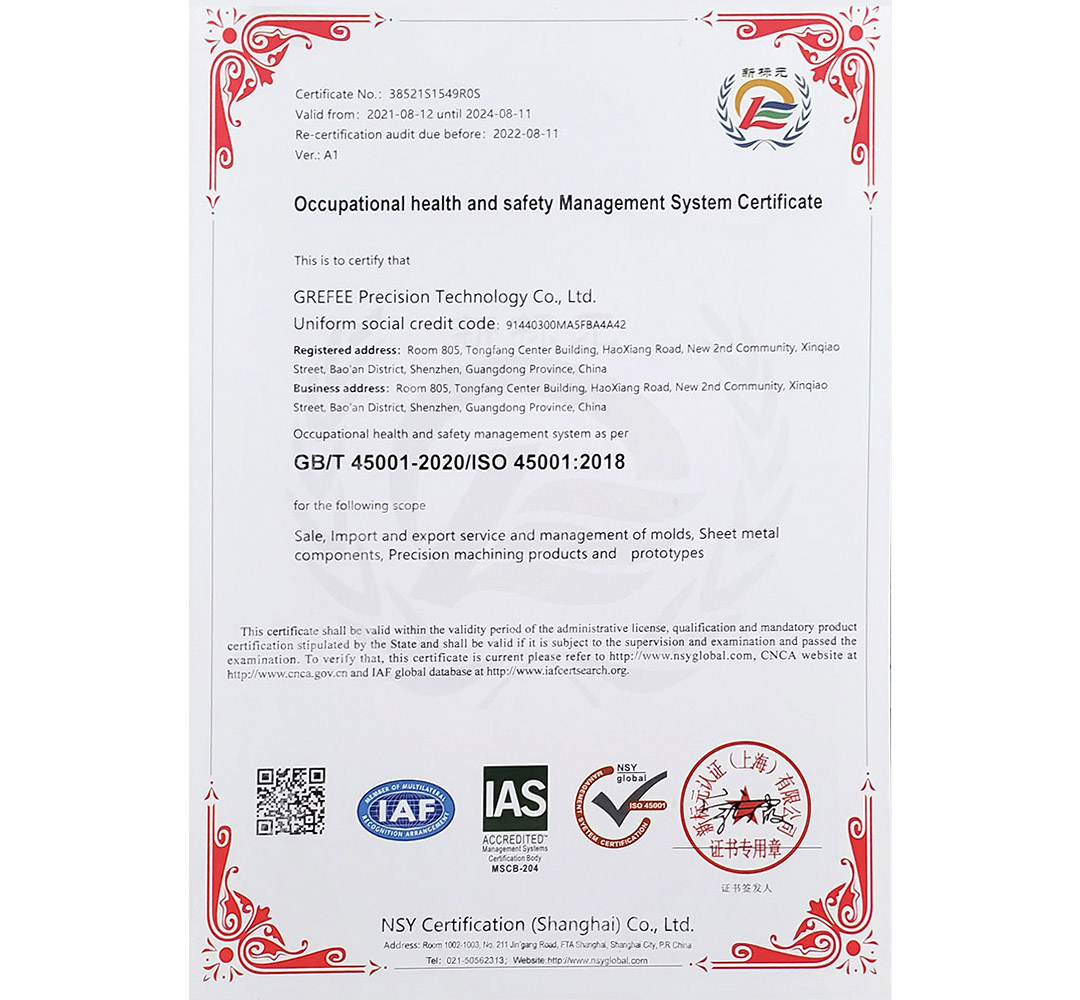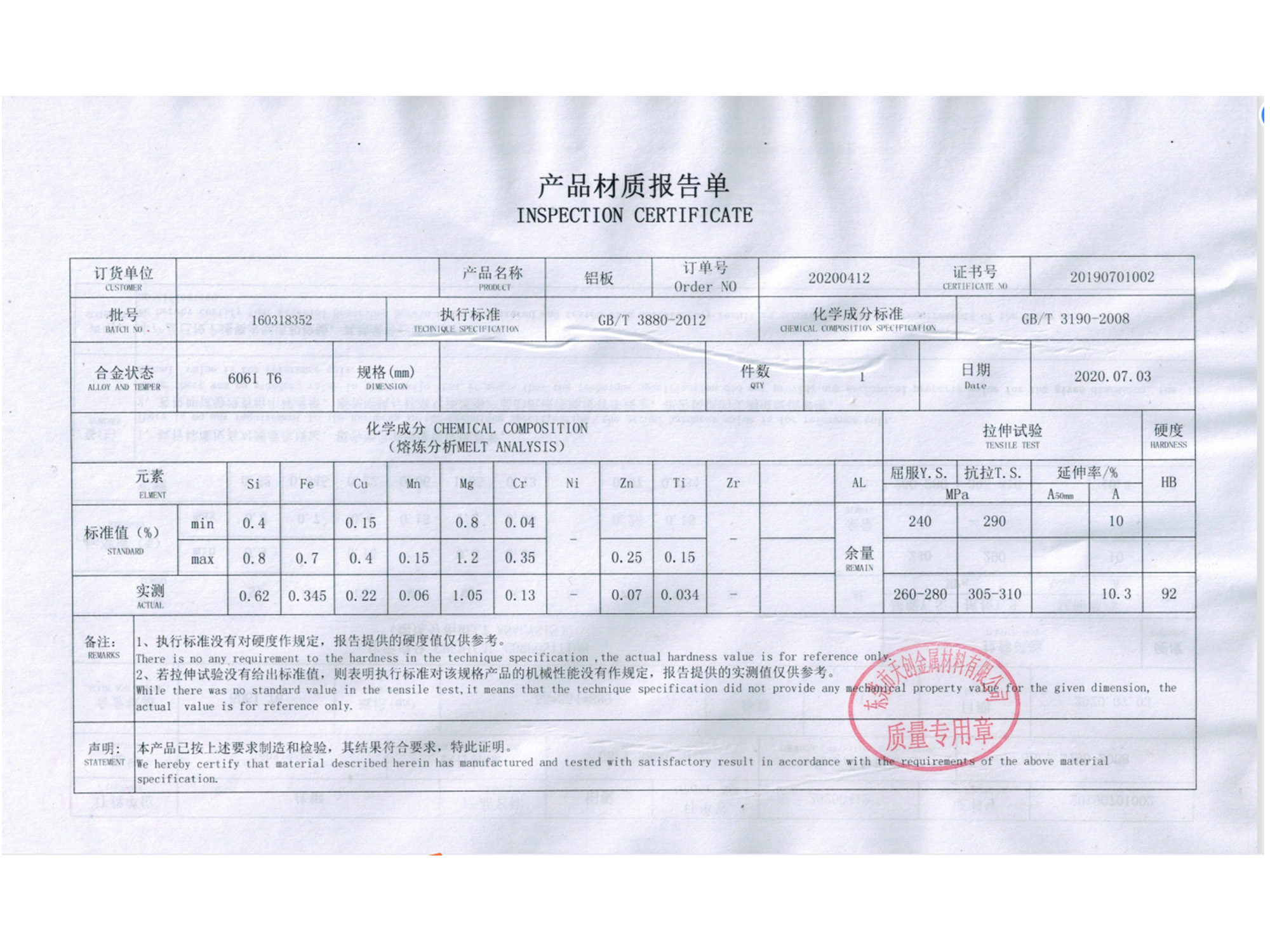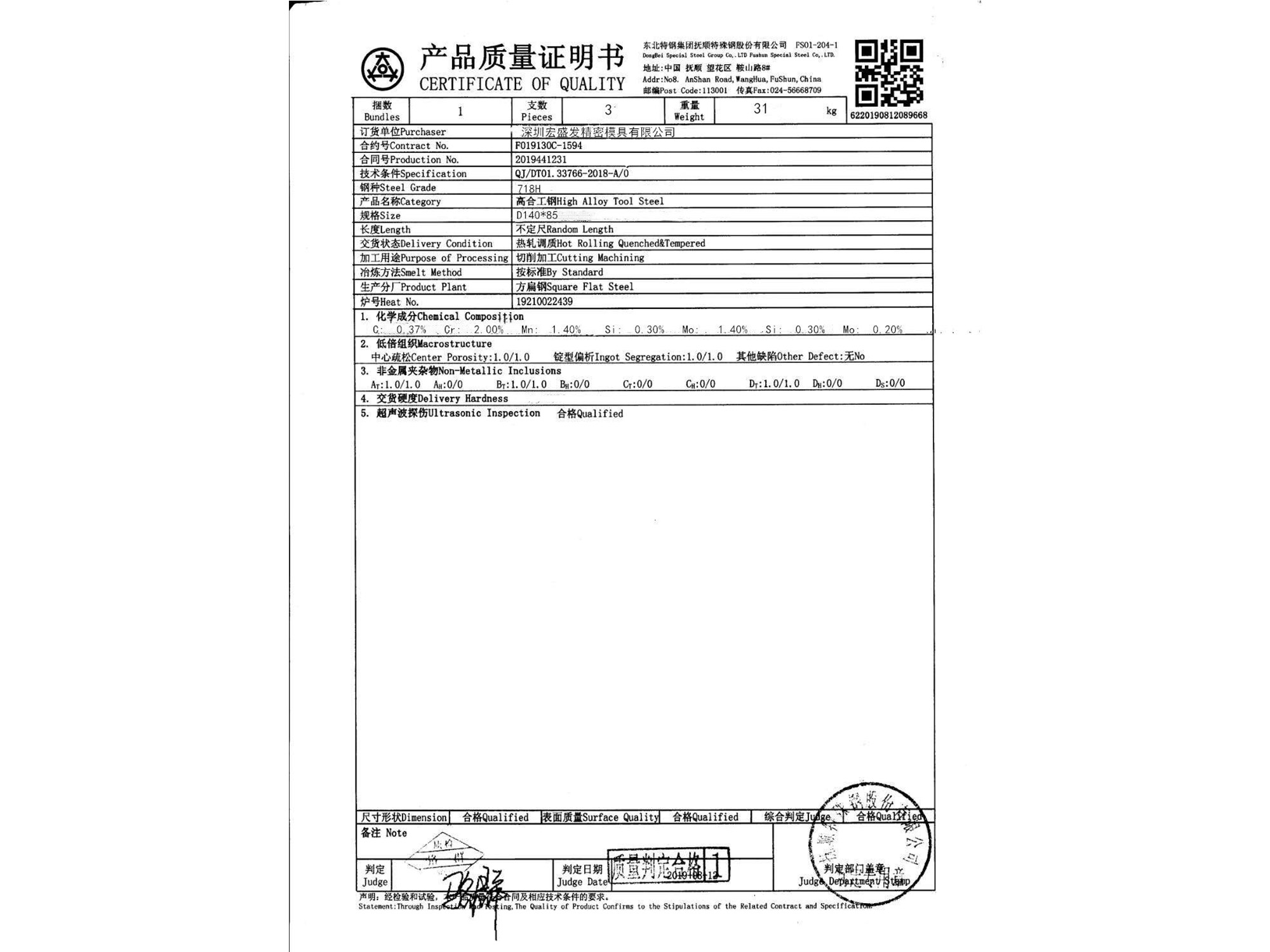 [contact-form-7 404 "Not Found"]